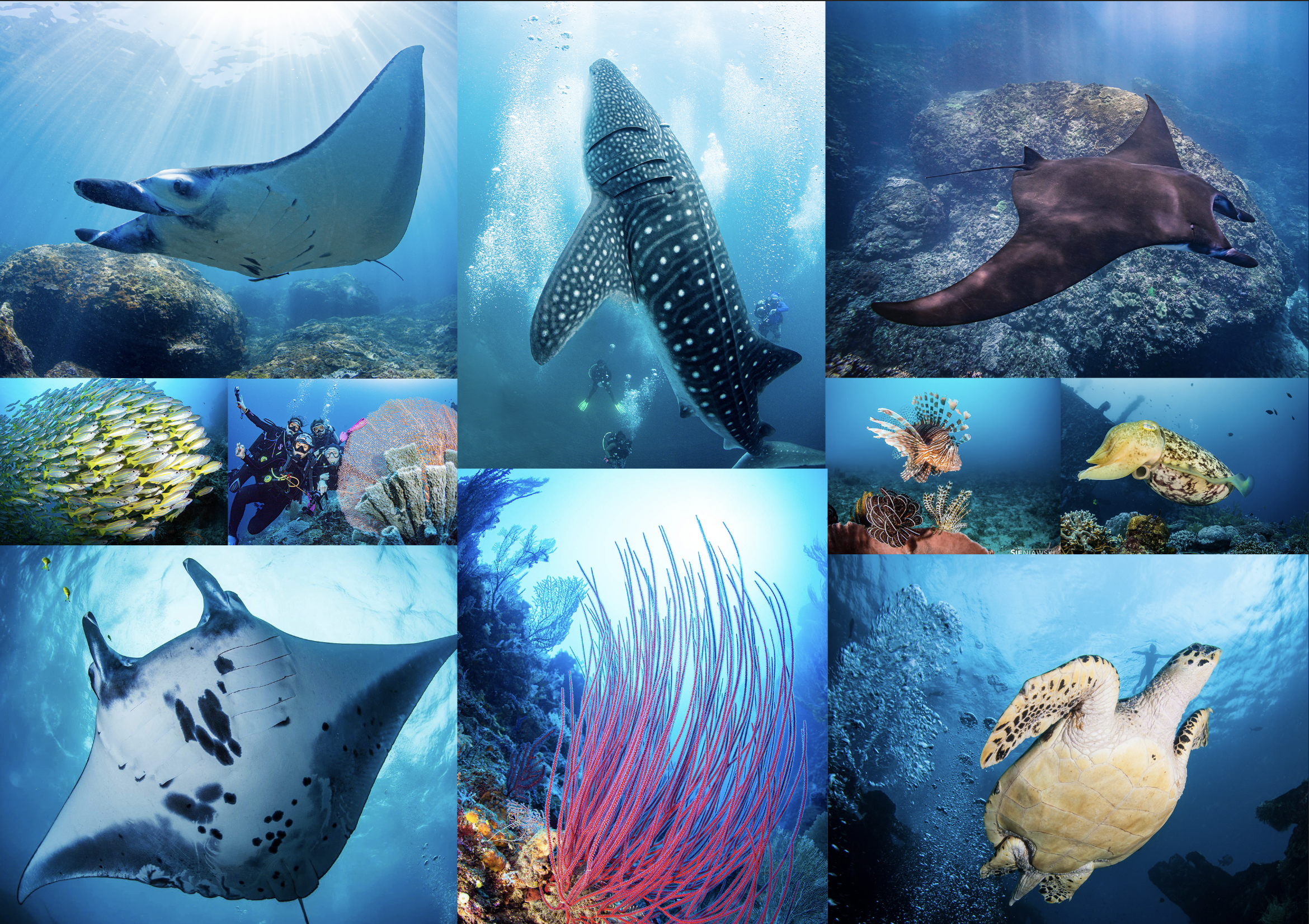 Best experience for
certified divers
Bali has a variety of dive sites that cater to certified divers with different interests and skill levels. Kriss Bali Diving team offers a range of diving packages that are tailored to suit the needs of certified divers.
We offer single-day diving packages for those who want to dive at specific sites, as well as multi-day diving packages for those who want to explore more of Bali's underwater world. Our experienced guides will take you to some of the best dive sites in Bali, including famous spots like Tulamben, Padang Bai, and Nusa Penida.
For certified divers who want to improve their skills, we also offer a range of advanced diving courses. Our experienced instructors can teach you everything from drift diving to wreck diving and underwater photography, so you can take your diving to the next level.
At Kriss Bali Diving team, we are committed to providing an unforgettable diving experience for all certified divers. Join us and explore the amazing underwater world of Bali!