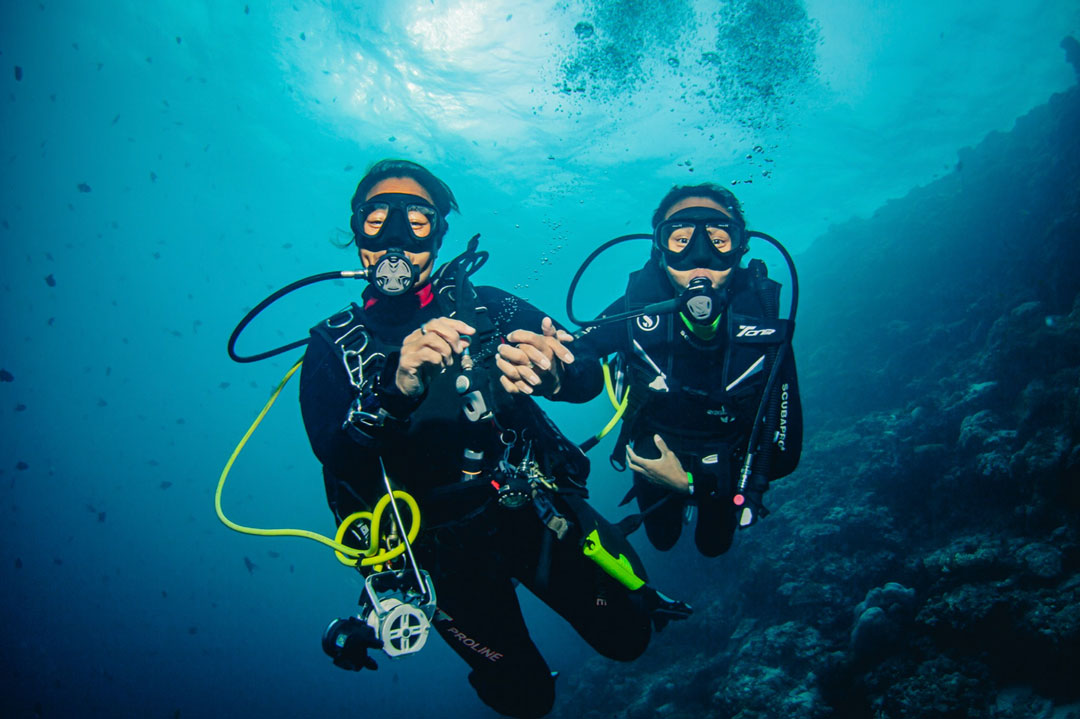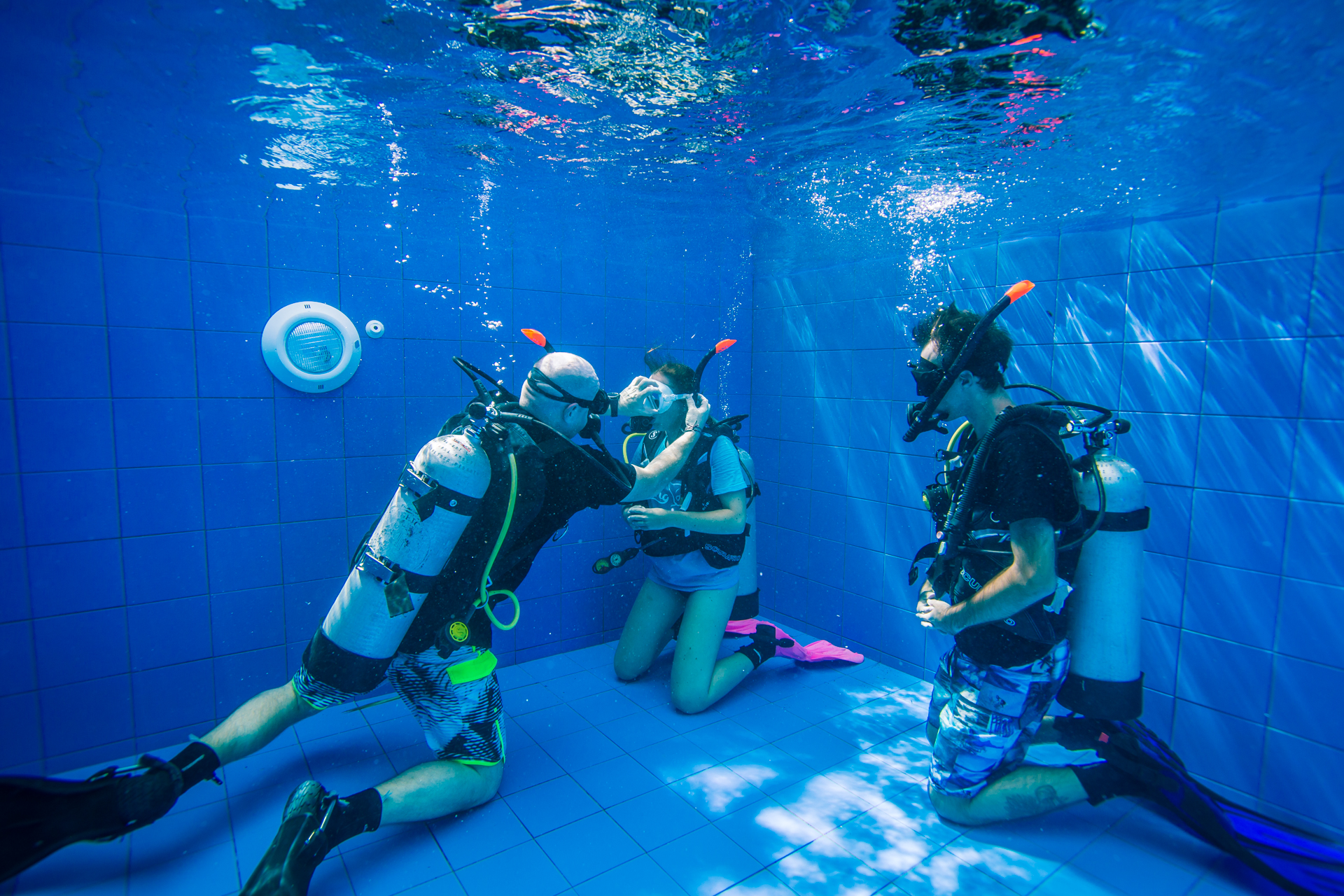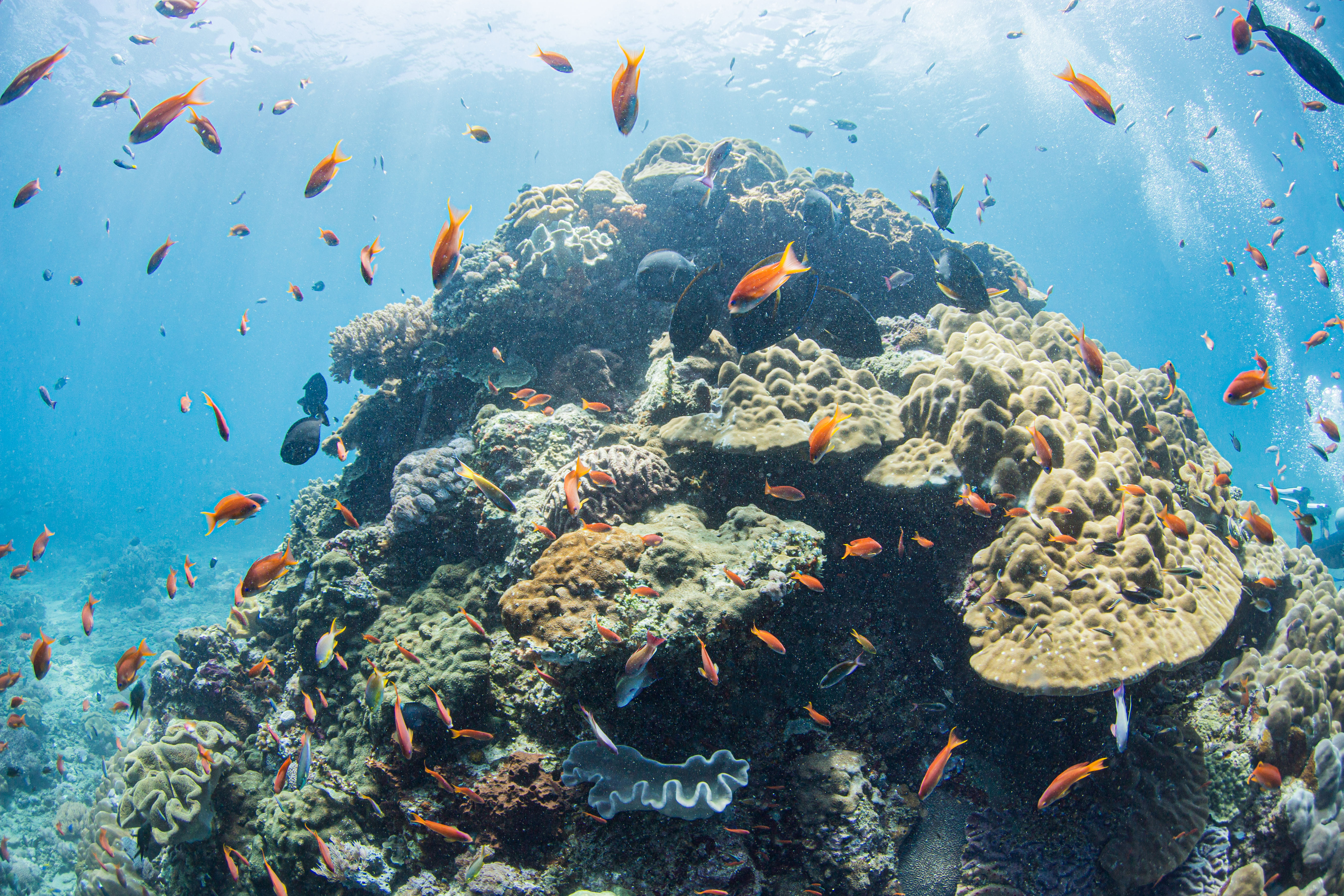 For beginners!
Discover Scuba Diving is a full day scuba dive course for absolute beginners who have never dived before.
If you are not sure whether scuba diving is for you this is the best way to try and find out. After a short theory class you are going to take your first breath underwater.
We do recommend a swimming pool session as the first dive, however if you feel confident in the water we can take you straight to confined waters (shallow lagoon with no waves, currents or boat traffic). After the 1st dive in the pool or confined water you will be able to do your first real dive with our instructor to a maximum depth of 12m.
We conduct our D.S.D. courses in some of Bali's top dive sites: in the pristine blue waters of Blue Lagoon in Padang Bai, Bali's most famous USAT Liberty shipwreck in Tulamben or scuba diving with the majestic Mantas rays at Nusa Penida.
After completing the D.S.D. program you can decide if you want to continue your scuba diving education to enrol to the PADI Open Water Diver course and getting certified.
We make sure our group is very small, so you can be sure you are in safe hands during your first scuba diving experience.
Prices:
Padang Bai Blue Lagoon: US$145 per person for 2 dives
Tulamben USAT Liberty Shipwreck: US$145 per person for 2 dives
Nusa Penida Mantas: US$195 per person for 3 dives
Price include:
All land and sea transfers
Scuba diving equipment rental
Lunch and refreshments
PADI certified professional staff
Local fees and porters

Duration:
Padang Bai 7.30am-4pm
Tulamben 7.00am-5pm
Nusa Penida 7.00am-4pm