KRISS BALI DIVING
Private Scuba Diving Service, PADI Diving Courses, Snorkeling Trips and Liveboards.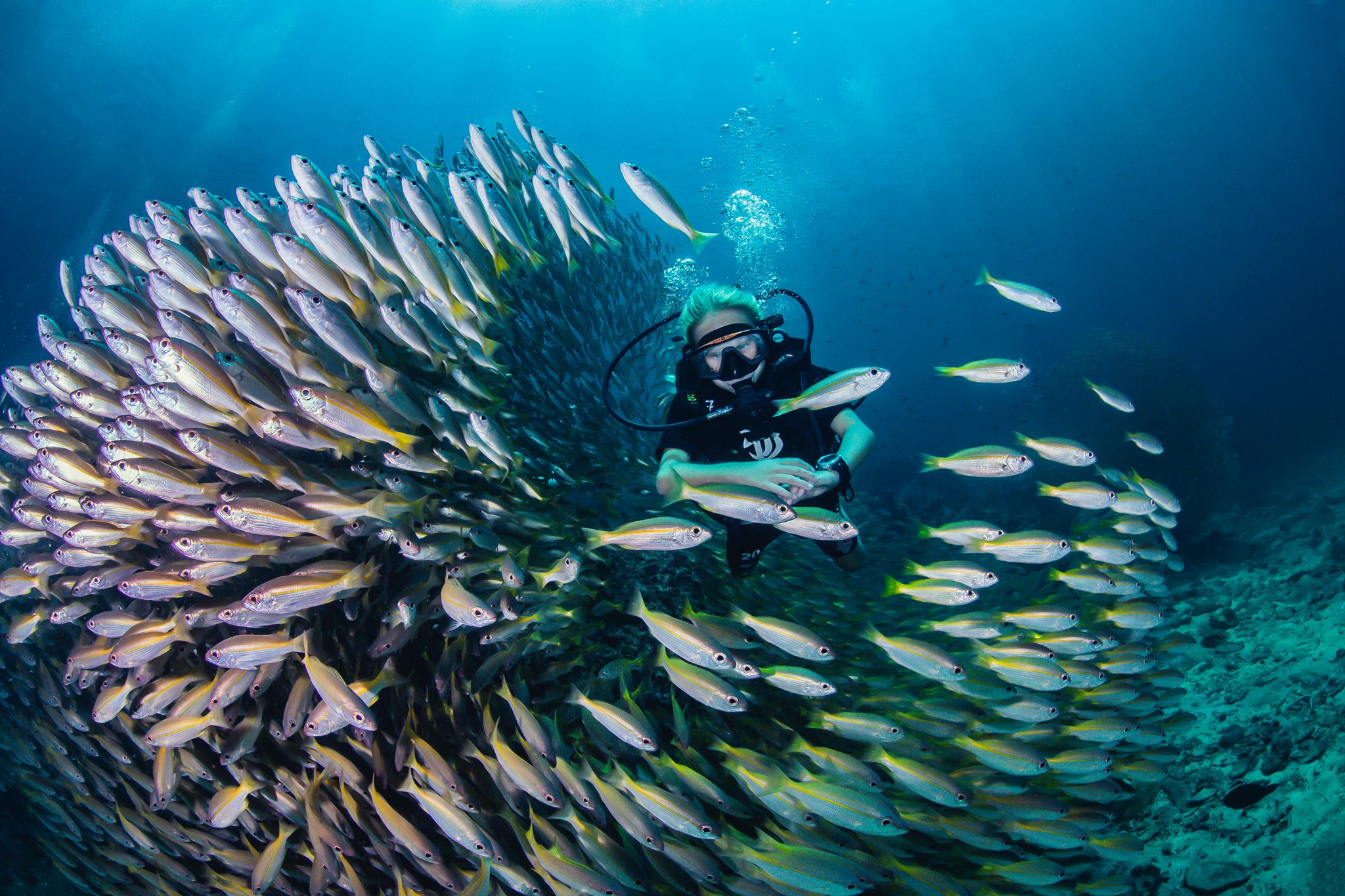 Welcome
Kriss Bali Diving team  are professionals in  private scuba diving services. We  provide scuba diving instructors,  personal guides, organize private courses and  snorkeling tours.
Our  objective is to create seamless, private scuba diving experiences for new, beginner and experienced divers, in a relaxed atmosphere, based on trust, prioritising quality of service, safety, environmental awareness and proper underwater conduct.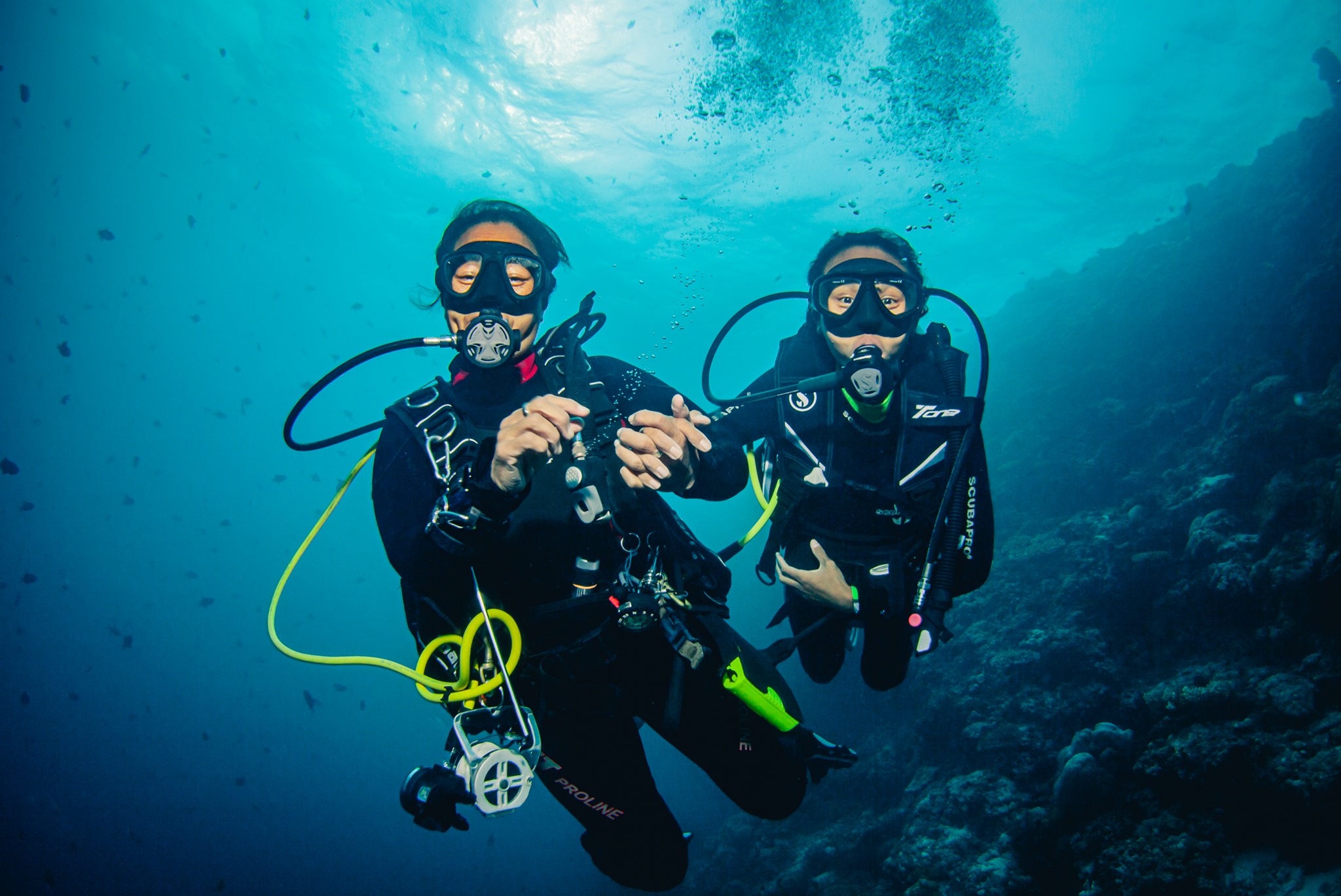 For Beginners
A quick and easy introduction into what it takes to explore the underwater world.  You will learn the basic skills and  dive to max 12m under the supervision of our  PADI Professionals. Although this is not a scuba certification course, you will learn all the steps it takes to be a PADI certified diver.
Read more..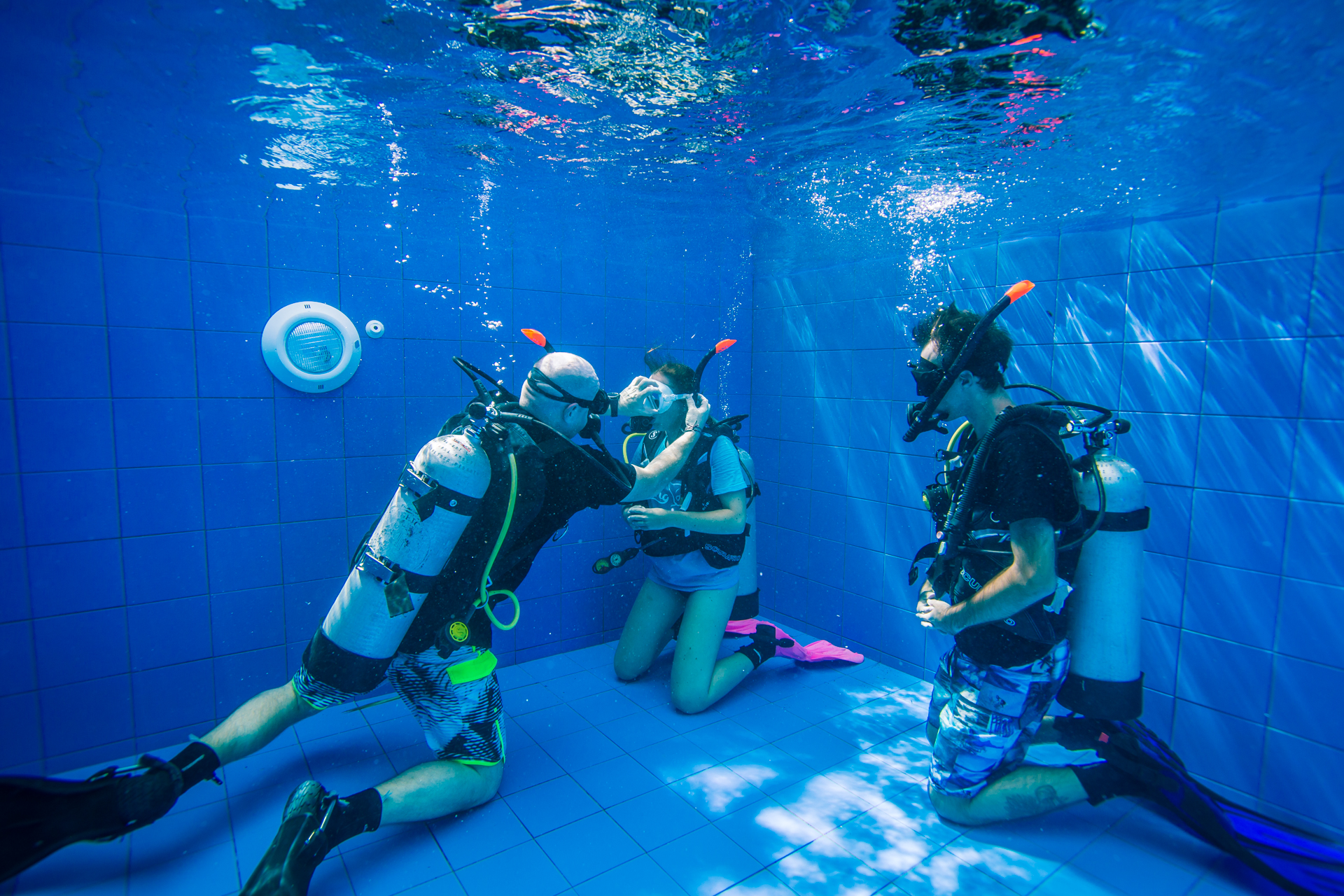 PADI diving courses
Your amazing  adventure starts here. We offer one-to-one PADI diving courses for both experienced and novice divers up to the Divemaster level, with the addition of many speciality diving courses.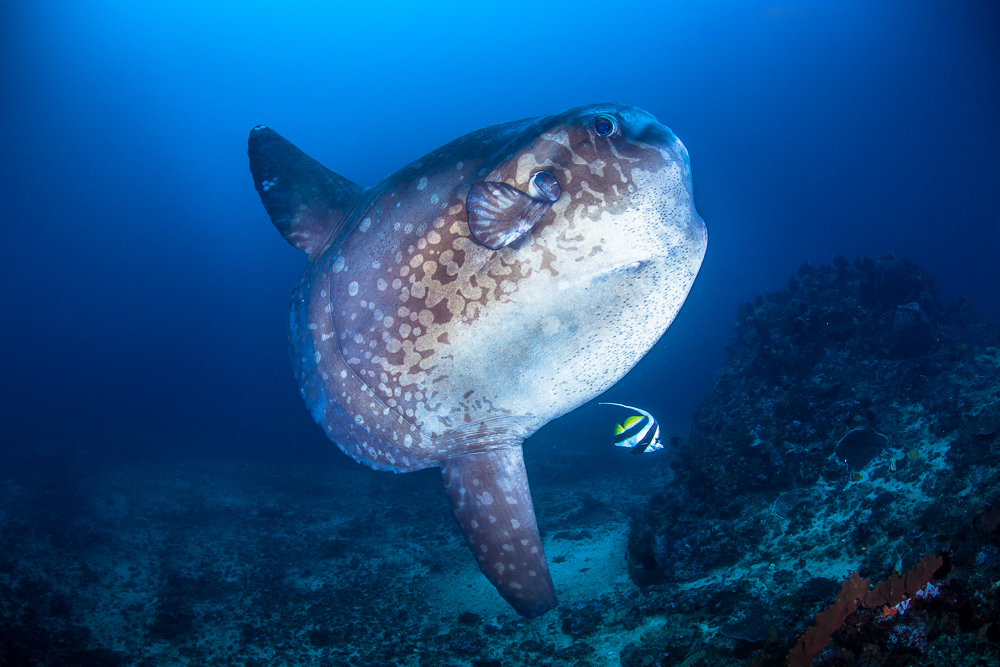 Our Dive Sites
We dive at all the best dive sites in Bali and nearby islands. Check out our dives sites and let us help you to plan your best diving holidays in Bali. We guarantee you will be amazed by the variety of marine life and underwater landscapes.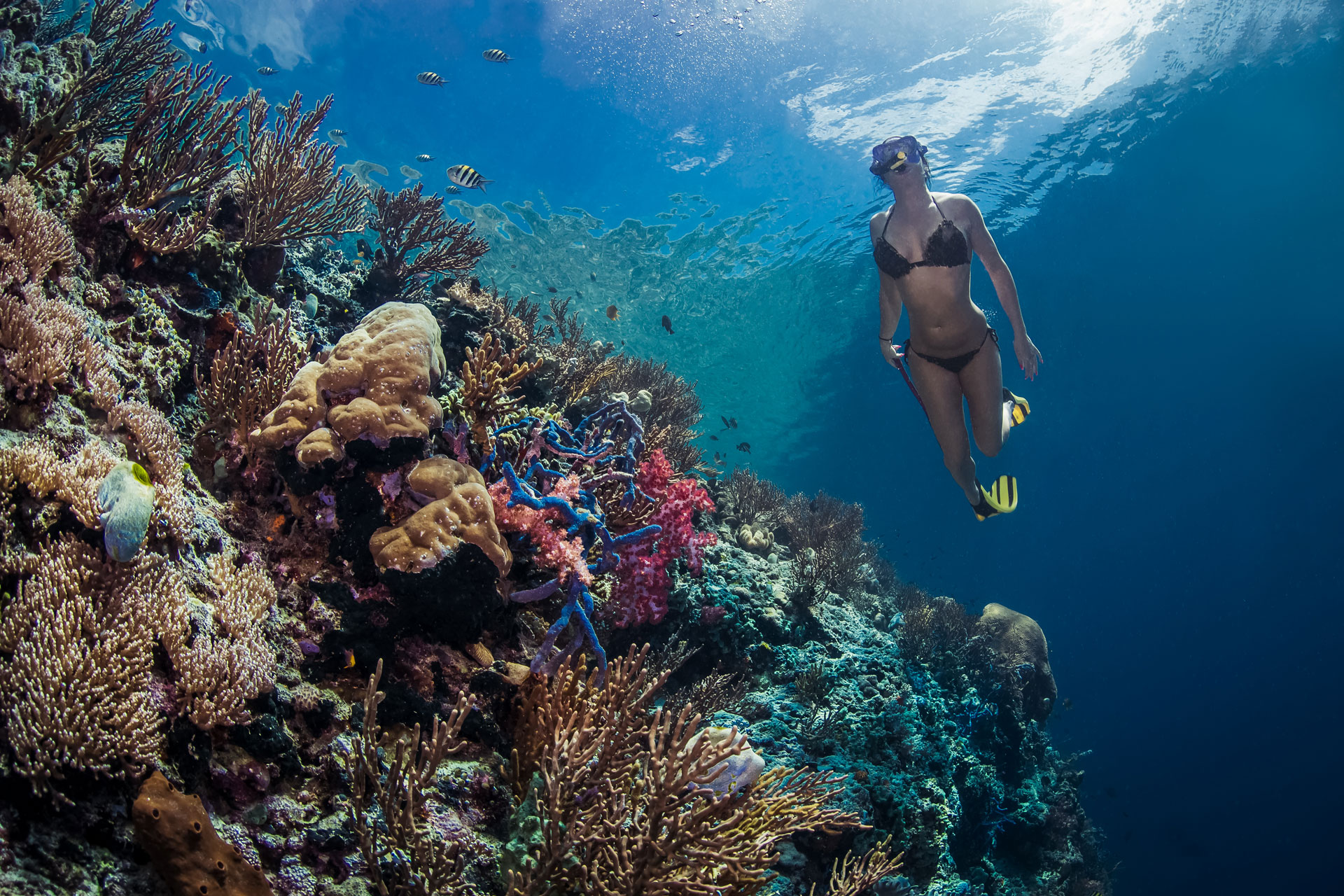 Snorkeling
Not ready for scuba diving? We organize snorkeling trips to all snorkeling sites. You can join one of our dive trips  or book private snorkeling guided tour.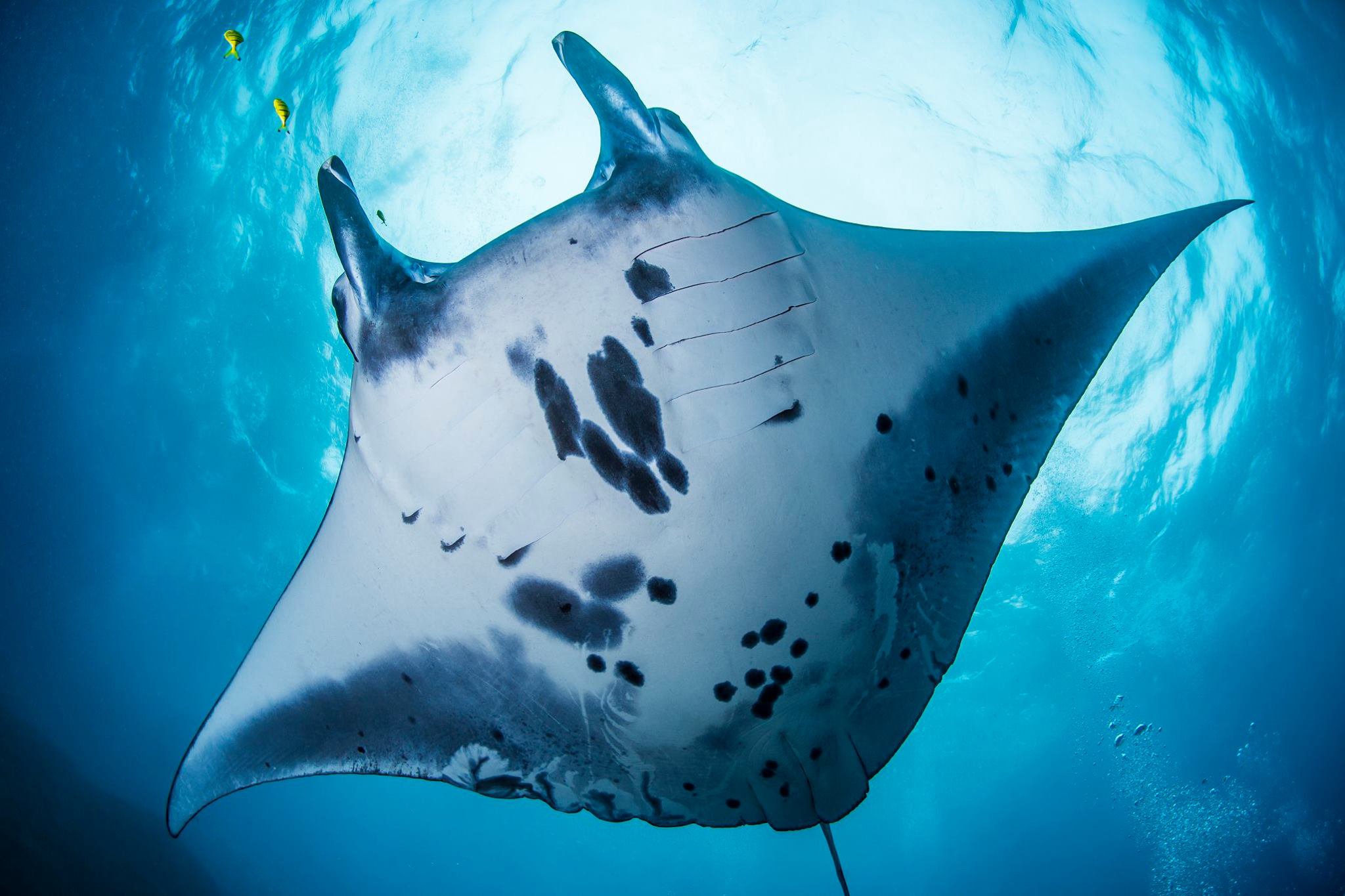 Dive packages
Especially for for diving enthusiasts we have prepared multi-day dive packages which include diving in the best dive spots in Bali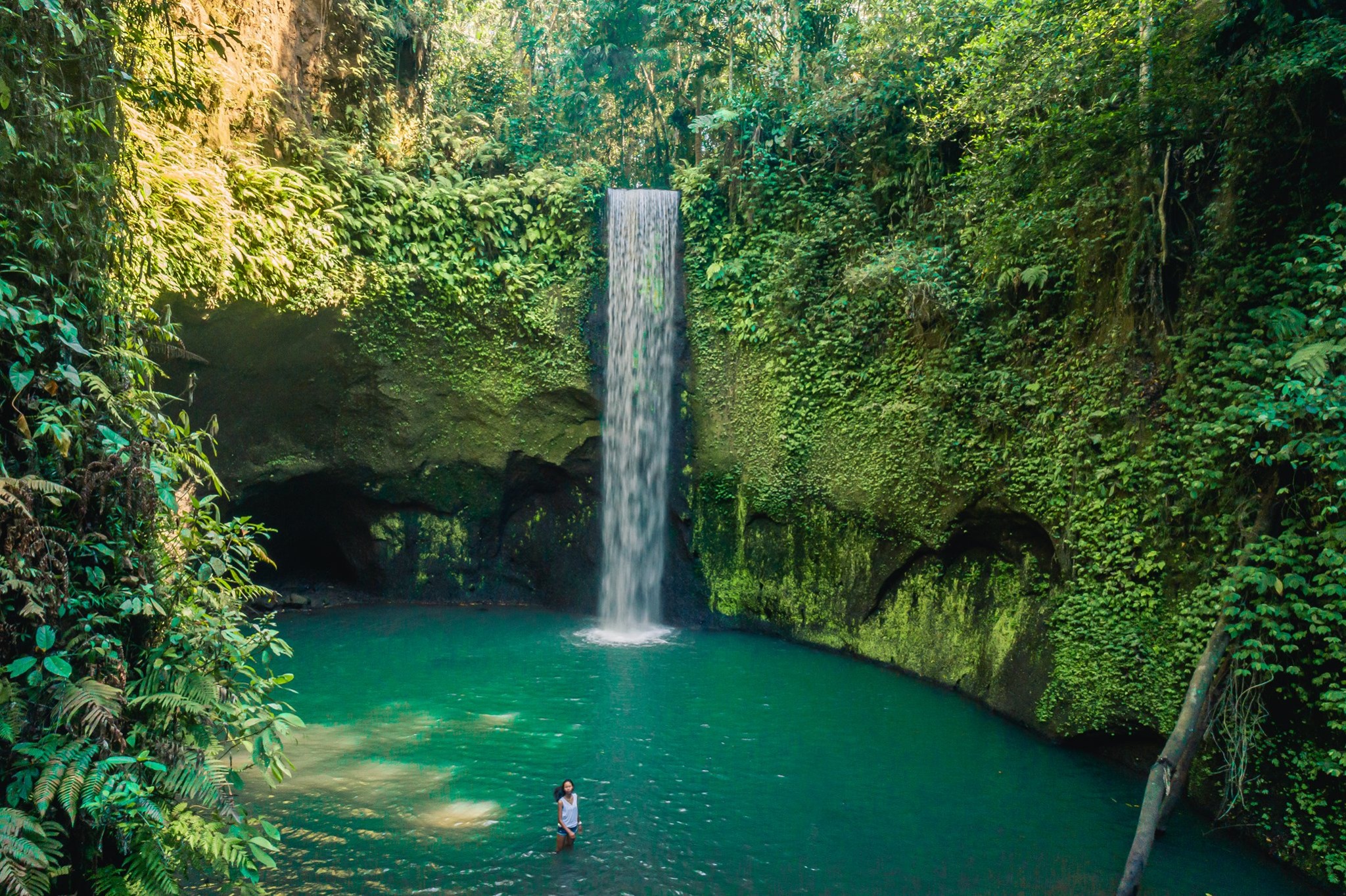 Sightseeing & Non Diving Activities
Not only scuba diving, but the beauty of our Amazing Islands is  worth to experience. We will show you best features of the Island of The Gods and Demons.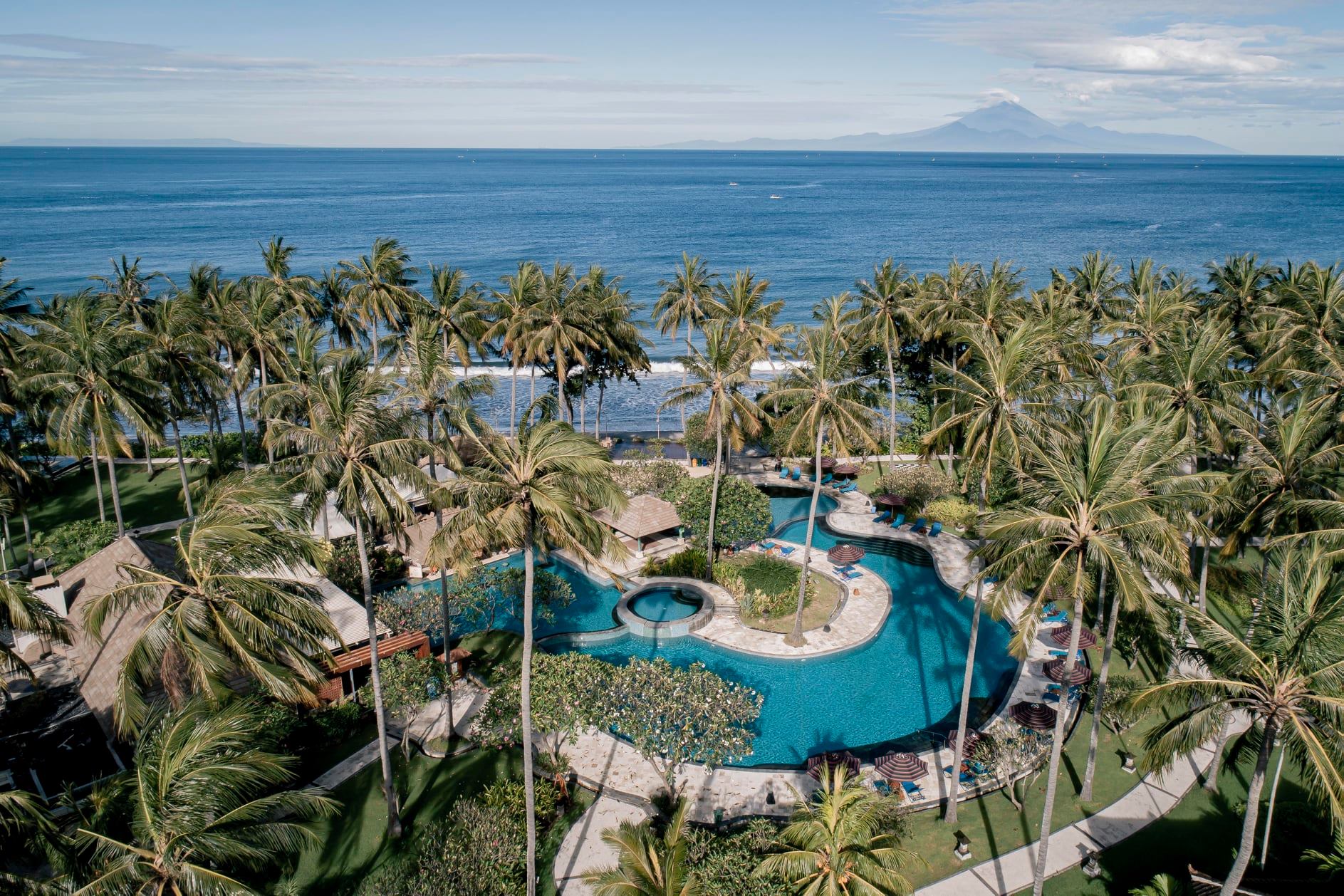 Hotel & Villa booking
Contact us to rent private villa or book a resort. We can arrange best deals for tropical accomodation in Bali and other parts of Indonesia.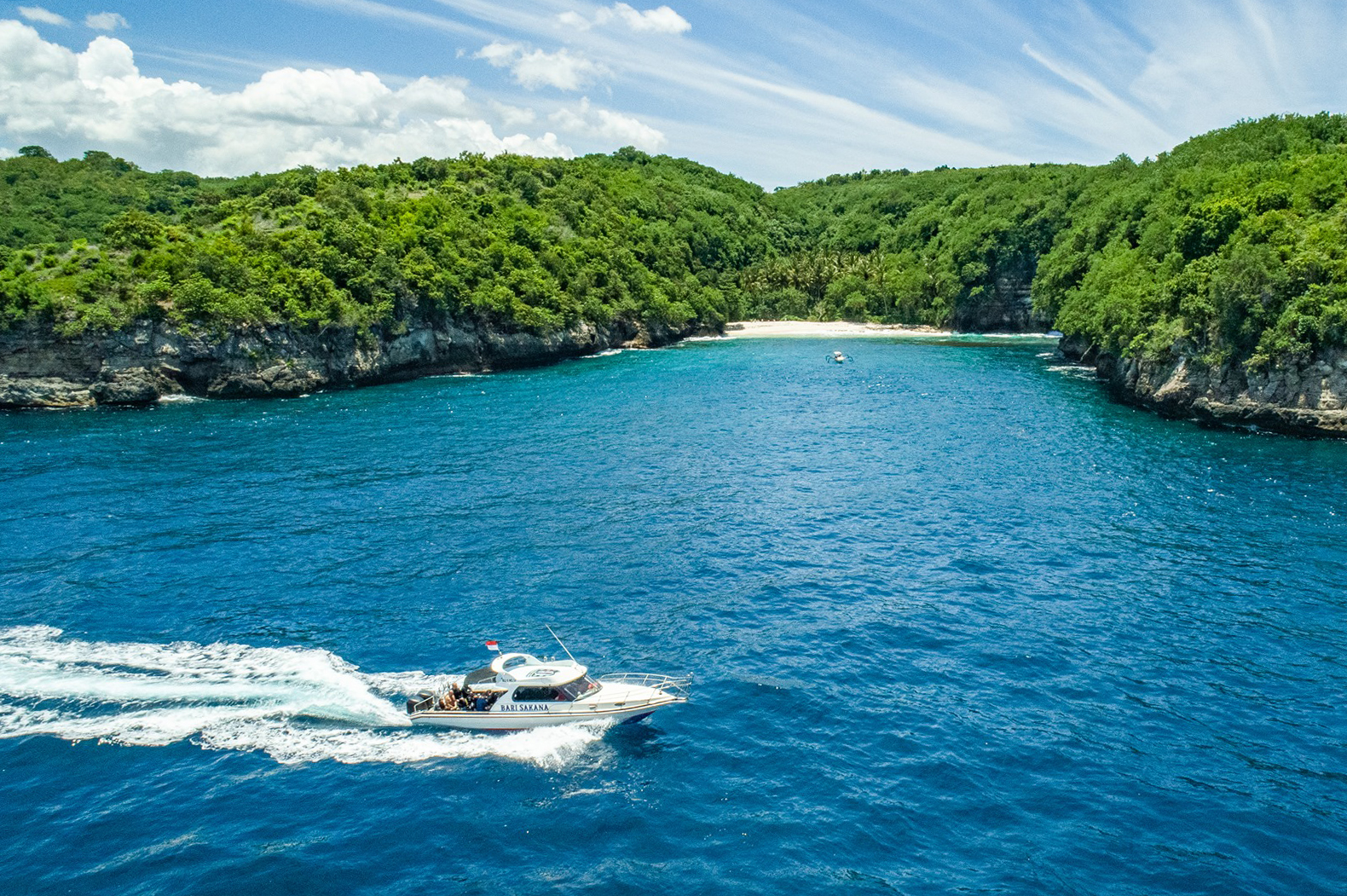 Boat Charters
Want to rent a boat ? We will arrange it. Contact us to rent private yacht, speed boat, catamaran or liveaboard.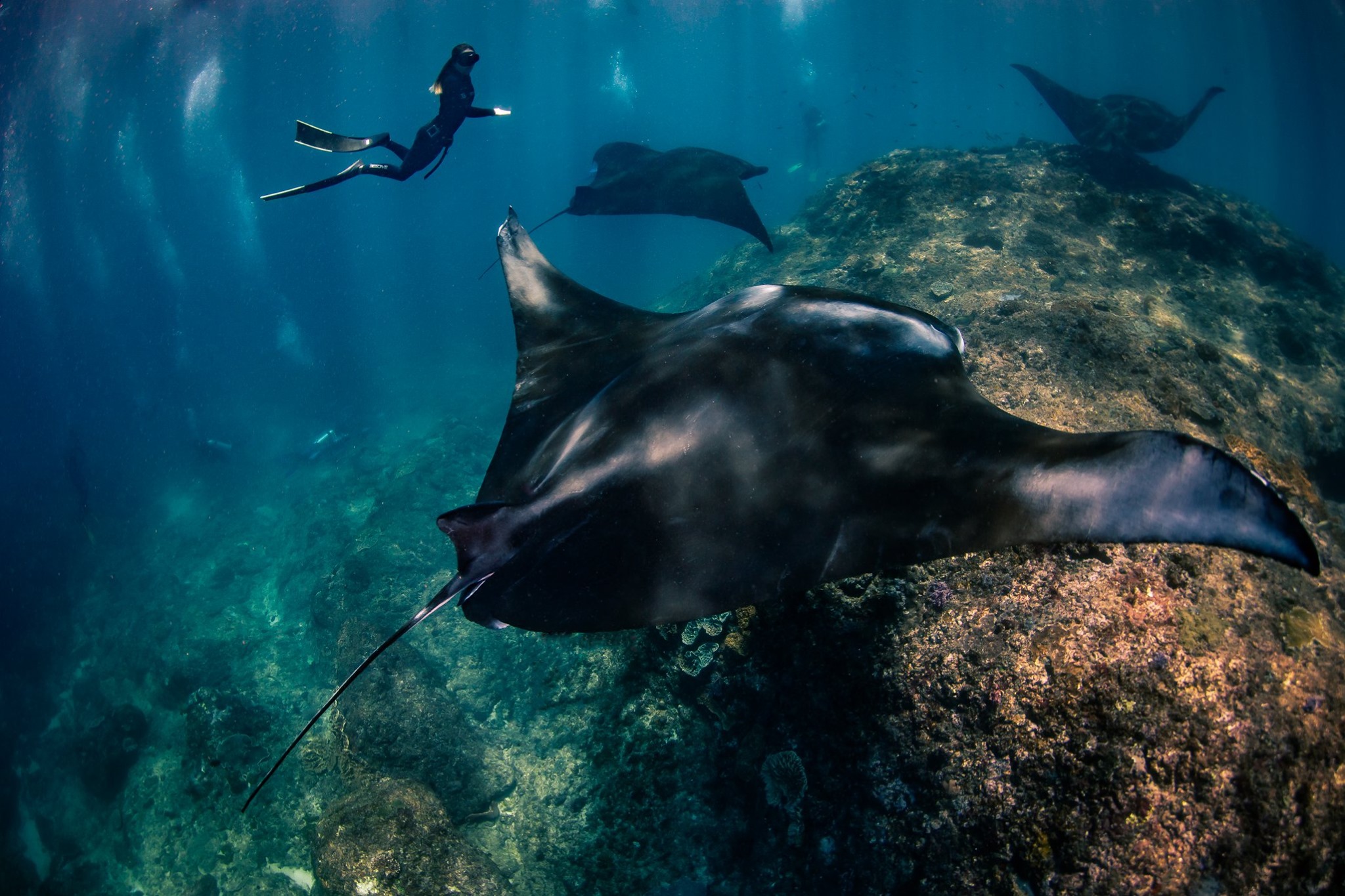 Underwater Photo & Filming
Our top specialty is underwater photography and cinematography. We provide shooting services for private and commercial purposes. All images on this website were taken by Kriss Sieniawski, the founder of Kriss Bali Diving.