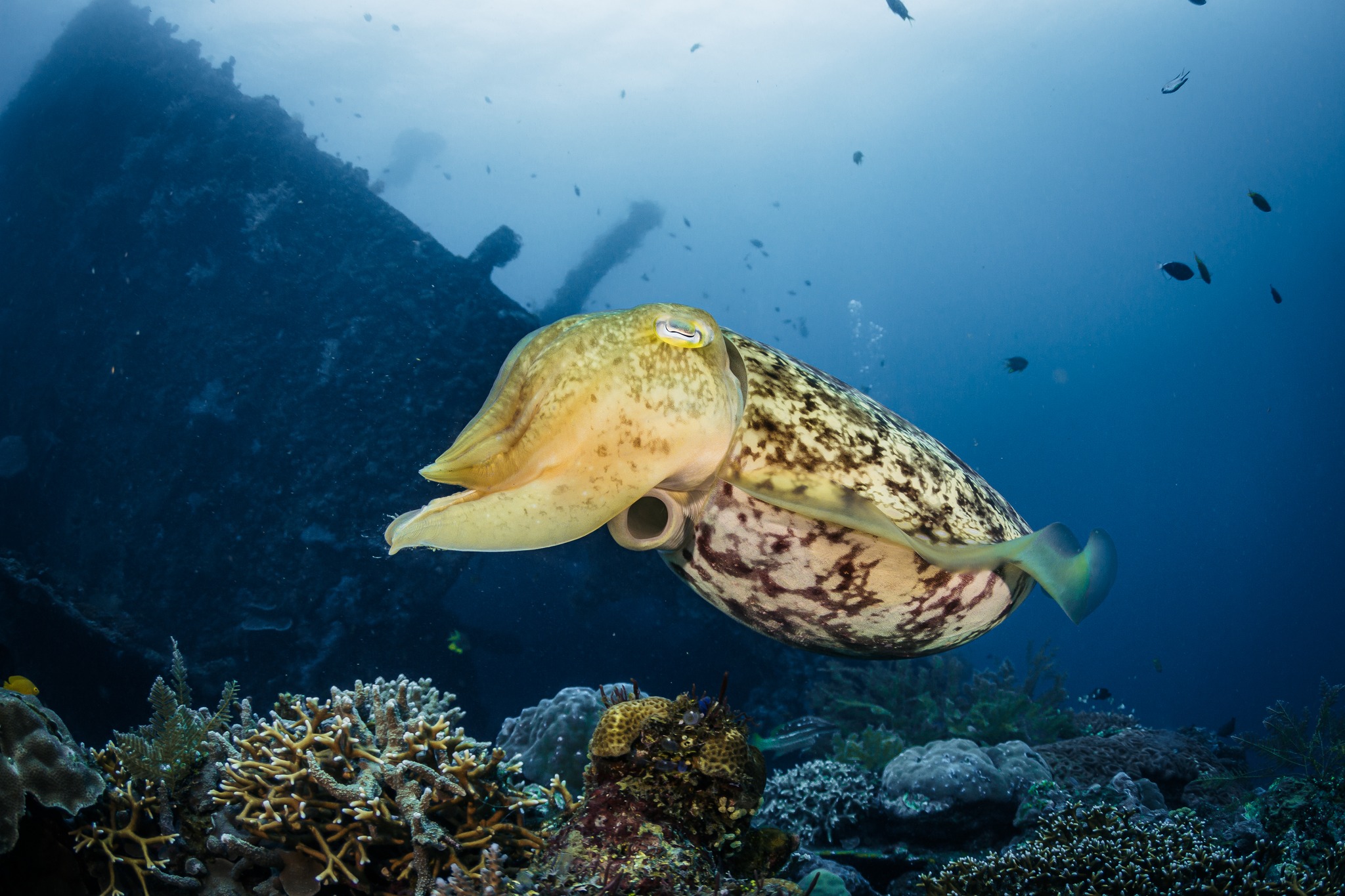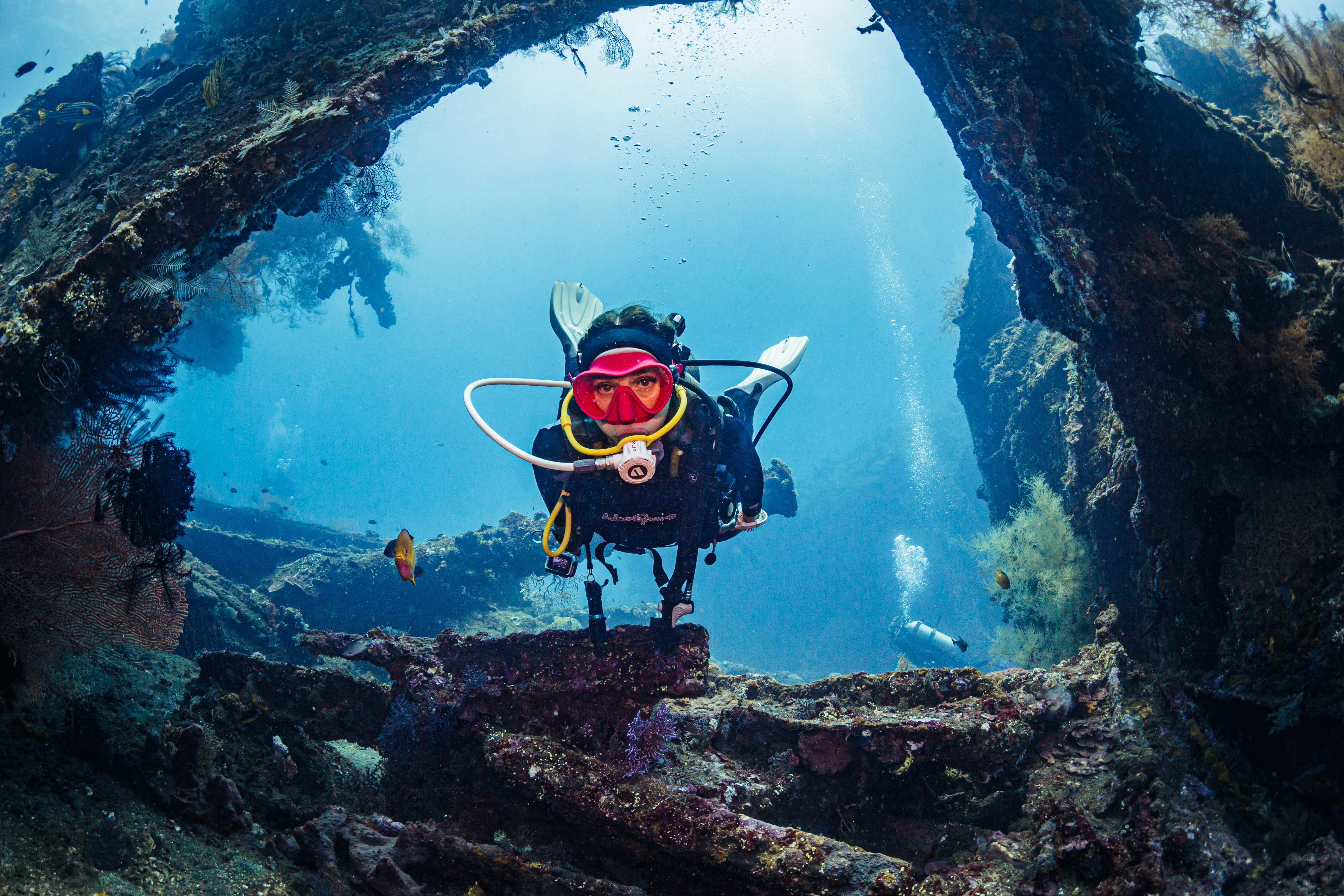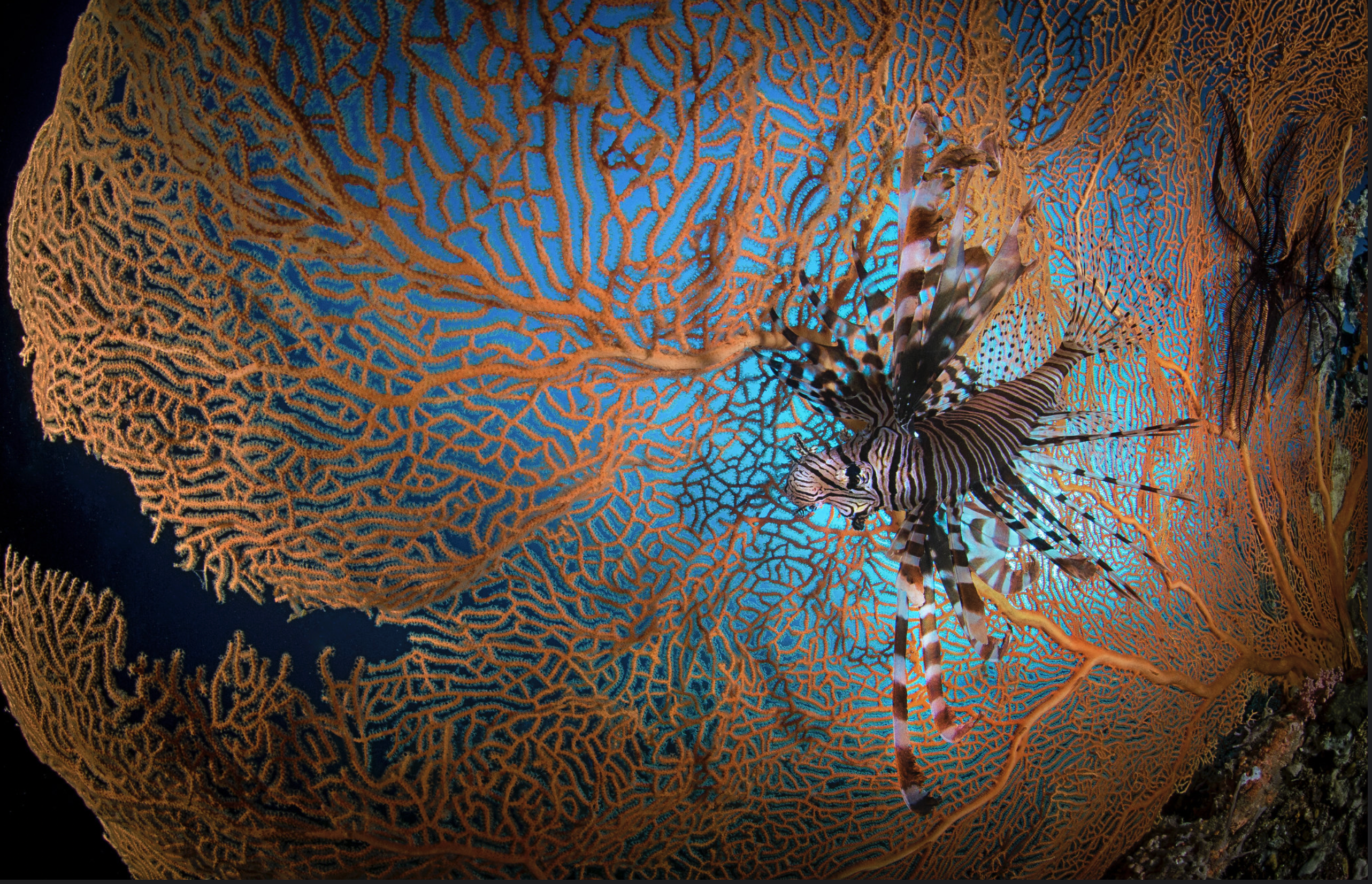 Tulamben – USAT Liberty
By far the most popular dive spot in Bali, a world-class wreck dive just meters from the shore, large enough (120m) to be explored in multiple dives and great for a night dive. The Liberty is a must-see. This WW II shipwreck was torpedoed in 1942 and a later a volcanic eruption moved the ship off the beach and sunk it in shallow waters, making it super accessible to dive. Sunken for 60 years it encrusted in coral and it's great to explore colourful marine life that has made the wreck their home.
It's located off Tulamben – a town located about 100 km from Denpasar Airport.
This is a full-day trip, we will pick you up around 7:30am from South Bali. The drive will take around 2.5h through the heart of the Balinese jungle. The journey is incredibly picturesque as we're passing lush hills, mountains and rice fields.
We do 2 or 3 dives on the Liberty (night diving is also possible). After the first dive we have lunch in the beachfront restaurant. We aim to return to South Bali after 6.00 pm and if we do night dives, after 10.30 pm (departure in this case is 10am).
USAT Liberty wreck is definitely not the only great dive spot in Tulamben. We also offer diving at Tulamben Wall (Drop Off) and Kaktus Point where there is a beautiful coral reef and Seraya Slope which is one of Bali's greatest site for macrophotography lovers. 
Dve sites:
USAT Liberty

Tulamben Wall

Paradise slope

Seraya

Kaktus Point
Price: 130 USD
Price includes:
All land and sea transfers
All scuba diving equipment rental
Lunch, water, coffee and tea, snacks
Professional guides