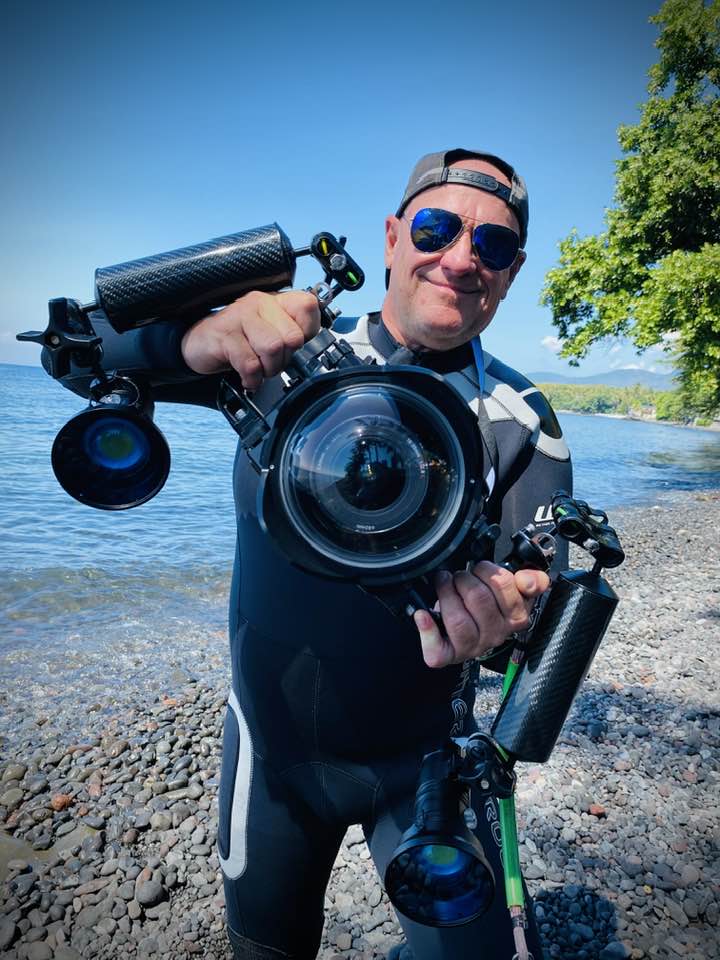 Kriss Sieniawski – Founder
Krzysztof "Kriss" Sieniawski,  has been capturing underwater photographs for over 20 years. With a wealth of experience as a full-time PADI Scuba Diving Instructor for the past 21 years, Kriss has honed his skills and deepened his love for the underwater world.
Previously, he operated his own dive school in Hurghada, Egypt from 2002 to 2007. Seeking new adventures, Kriss then relocated to Bali, where he has been organizing Scuba Diving trips, conducting PADI courses, and leading captivating Sea and Land tours across Bali and Indonesia since 2007. With an record of over 10,000 dives, Kriss brings extensive expertise to his underwater explorations.
In addition to his passion for diving, Kriss has a keen interest in photography. All the captivating photographs showcased on this website have been skillfully captured by him. Throughout his career, Kriss has collaborated on various international projects, showcasing his talent in underwater, aerial, and land photography and filming.
Kriss is fluent in multiple languages, including Polish, English, Russian, and Bahasa Indonesia, enabling him to connect with divers and enthusiasts from diverse backgrounds.
.
Now Kriss and his wife Arsih are running Kriss Bali Diving.
Arsih
Arsih is the owner of Kriss Bali Diving and she is taking care of organising all logistics, bookings and handling of the non-diving aspects of our activity.
Arsih is a passionate event and wedding organiser and she also runs her own company.